On The Road Again with dudleyspinner tie dye roving Handpainted combed top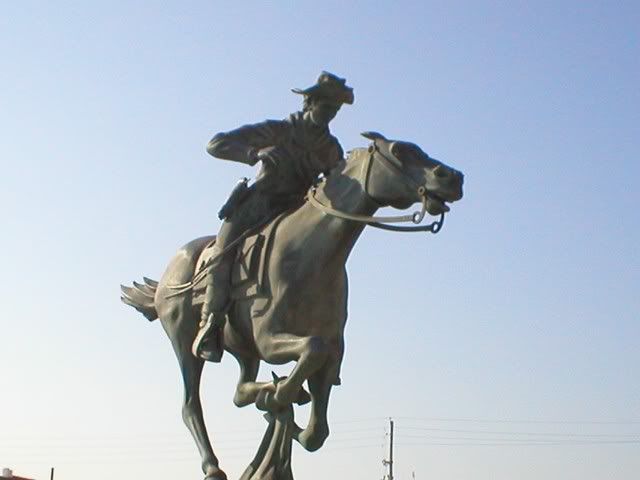 The pony express statue in Marysville. Very near the town there was a
pony express
station. The stations were about 5- 20 miles apart. The rider rode 75-100 miles. The mail made it from St. Joseph, MO to the west coast in 10 days. The record was 7 days, that was for Lincoln's inaugural address.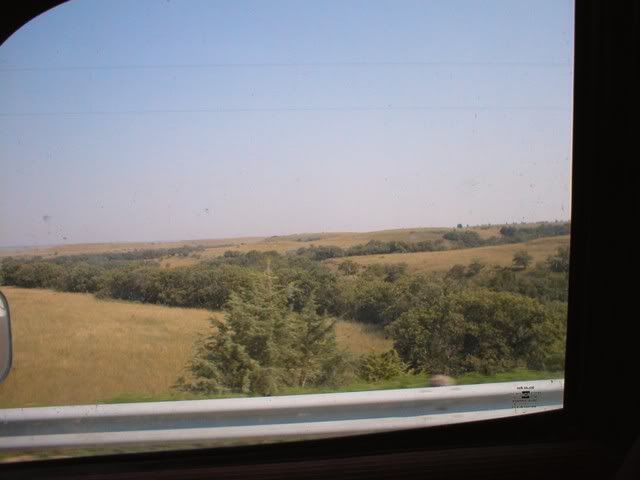 Valley in the hill country north of Fort Riley.
Sumac putting on a red show for fall.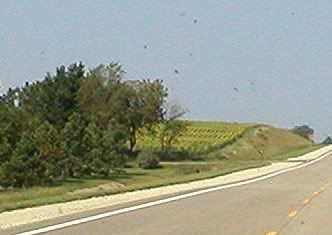 Milo can also be yellow!
Deb