Dudleyspinner Handpainted Tie Dye Wool Roving Combed Top Meet Hunter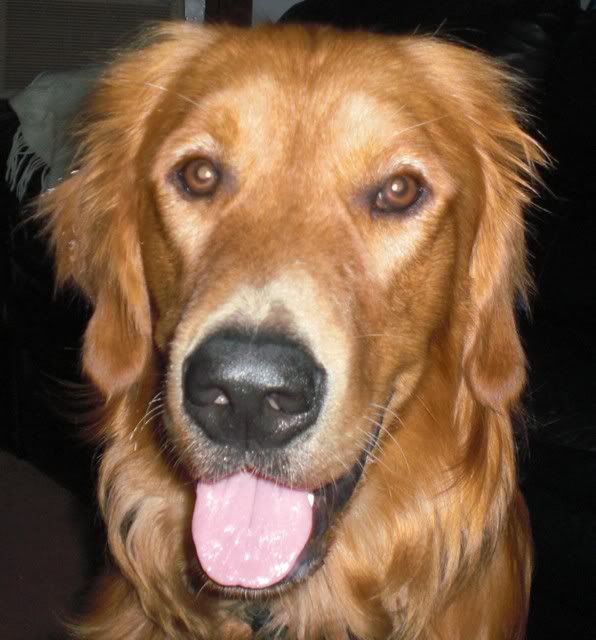 Hi everybody, I am Hunter. I came to to farm a couple of weeks ago and I really like it here. There are birds and squirrels to chase, and plenty of things to tear up, like sticks and any kind of cloth I can find. I am still a puppy so my teeth like to tear things up. I am one year old and weigh 75 pounds. My people make me walk on a leash and do dumb things like "sit"and "down". I just do them so they will give me treats, I like treats and my ball that used to have a bell inside. I finally got the bell out and ate it. It didn't taste as good as I thought it would but I did like chewing up the ball.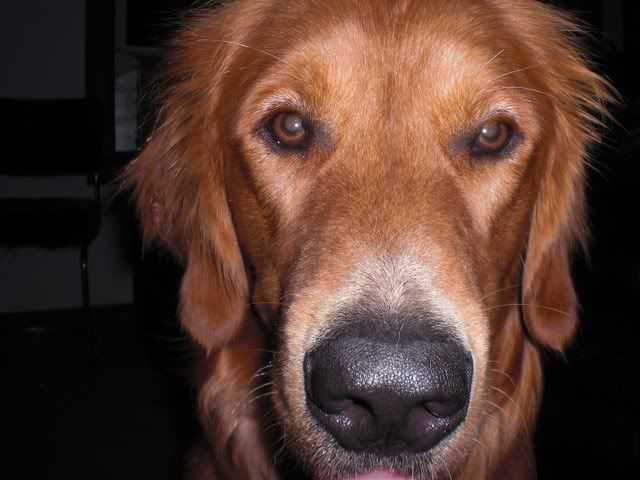 I have been helping my guy people paint the place that has the cars in it. He gets a lot of paint on me because I am a really good helper and stay very close. Can you see my white spots? I have to go chase something now, but I will tell you more news later.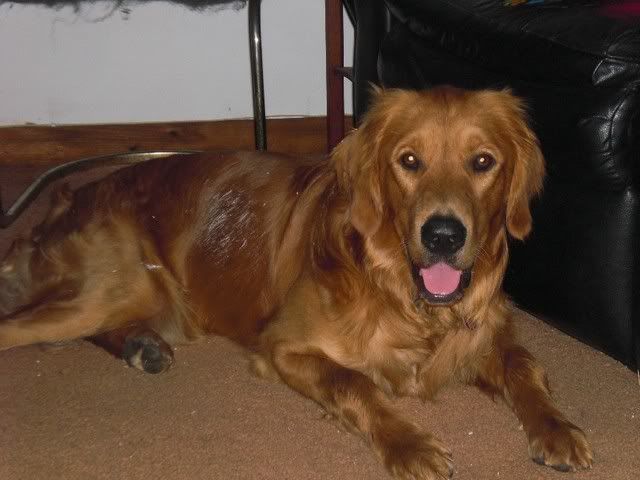 Hunter came to my house
Hunter was a fool
Hunter got into the box
and stole a skein of wool
He tore it into litle bits
He shook it till it was dead
He got caught with the wool,
and got bopped upon the head