Estes Park Wool Market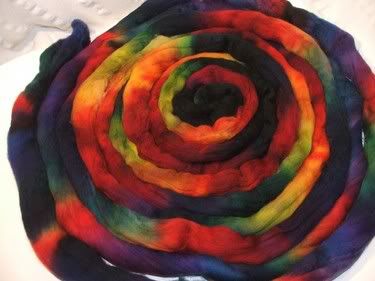 My
dudleyspinner
rovings will be available at the Estes Park Wool Market, Estes Park Colorado June 17-18, 2006.
The dye pots have been cooking for a week now. I have a good selection of roving colorways to choose from.
If you are coming to the wool market, stop by for a chat. I'd love to meet you!
Ta,
Deb