It's A Marvelous Night For A Moondance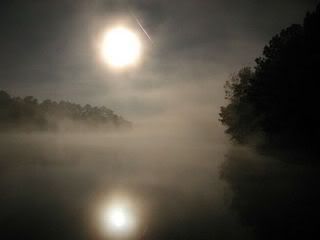 Tonight is the full moon of October. The Hunter Moon, Harvest Moon, Blood Moon.
With all the problems in the world, personal and global I decided it is time for a Moon Dance.
What is a Moon Dance? You are asking yourself.
My vision of a moon dance is to go out tonight or tomorrow and gaze at the moon. Sing a song that makes you happy. Say a prayer to whatever higher power you embrace.
Pray for peace,for the whole world.
Pray for forgiveness, for the ability to forgive others, and accept it from someone.
Pray for those in need of hope.
Look at the moon and feel the power. It is within all of us.
Peace,
Deb