This is my journey, the daily life of a fiber artist. It's all about the process.
I make handspun yarn, needle felted wall pieces,hand dyed roving and handknit just for fun.

Tuesday, February 06, 2007
Dudleyspinner Hand Dyed Wool Roving Combed Top, Handpainted wool roving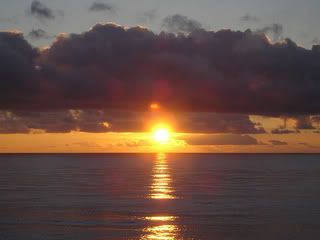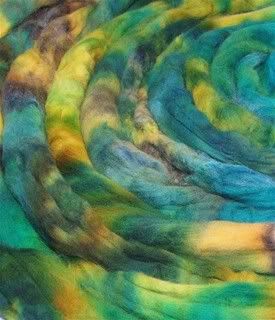 The
SALE
is going on just one more day!