Dudleyspinner Hand Painted/Hand dyed wool Roving/ combed top, tie dye wool roving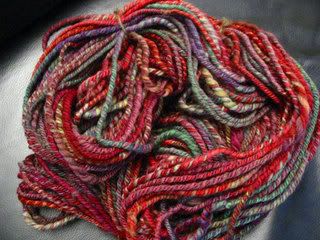 Sam spun by
Jen
(We need to have some fiber content here!)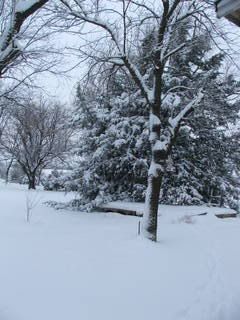 I will be going from this:
To This!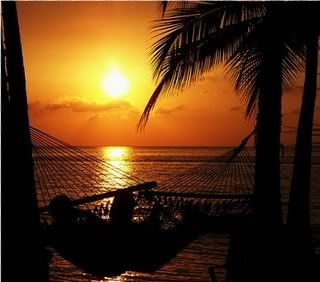 My husband and I are taking a cruise to the Western Carribean in a couple of weeks.
Now before you think that I am putting on the dogs and thinking I am some high society lady, there is a very good reason. Having two members of his immediate family get cancer, and one of mine have a stroke, has made every day more important. We both realize that we aren't getting any younger and that we should do this now while we can enjoy it a bit.
Then after I get back I will be haveing surgery on my shoulder, so I will be out of comission for a while. So I will brave the winter blasts for a few more weeks. If you are looking for wool, I still have plenty on
sale
until Feb 7, 2007
Deb