Come see me at the World Sheep & Fiber Arts Festival
"25th Annual World Sheep & Fiber Arts Festival
l!"
It takes place Labor Day weekend, September 3-5 at Bethel, Missouri. Come and see me! I will be there with my
dudleyspinner rovings
I have a few fiber tools, a drum carder and drop spindles and other toys for sale.
There is a great schedule of events planned. A sheep to shawl competition, sheep dog demonstrations. Lead line competition. Fleece competition, fiber arts competition. There will be fleece and sheep for sale, angora rabbits, and other fibery animals there. This is where the Midwesterners get their fiber fix. I will be gone for a bit , I shall return!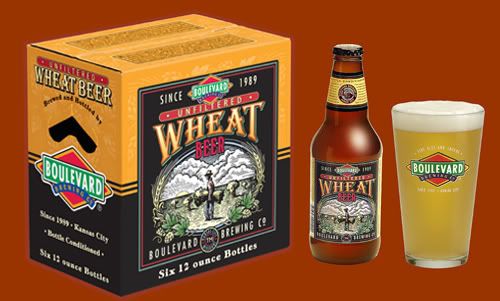 When I return I shall be ready for one of these!
Ta,
Deb