A Christmas Poem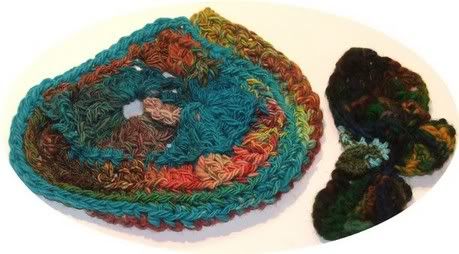 This Christmas...
I want to feel the magic,
I felt when I was seven.
On a deep cold night,
As the first snow fell.
I stood beneath the light of my house,
The smell of coal smoke in the air,
To watch the snowflakes,
Zig-Zag,
Their crazy way to earth.
The only sound,
The snow,
Hissing down.
The next morning,
I stood at the window,
Waiting for the school bus.
Looking at Woodburn's water tower,
Ten miles away,
Covered in colored lights,
Against the snow covered groud,
Appeared to me to be,
The Crown
The Magi carried to,
The Babe.
The rising planet Venus,
The Star of Bethlehem.
by Deb Brandt