Storing Wool the Ultimate Soulution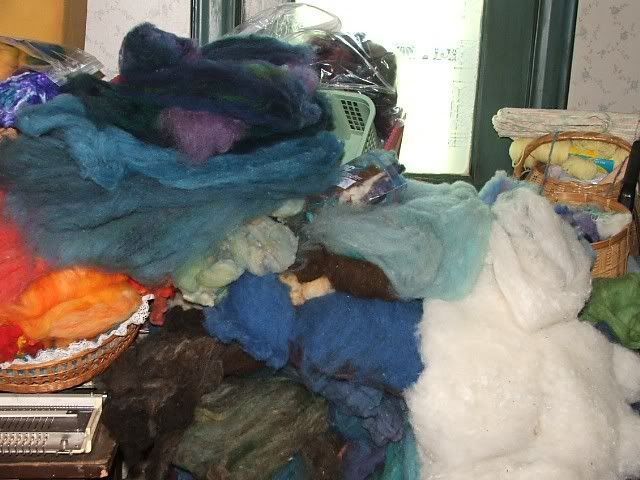 This is the pile of wool that was behind my door about a year ago. I took much of this wool and turned it into yarn. This was spun by Joy, one of my fantastic customers.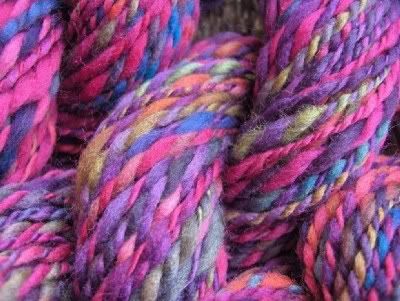 or THIS: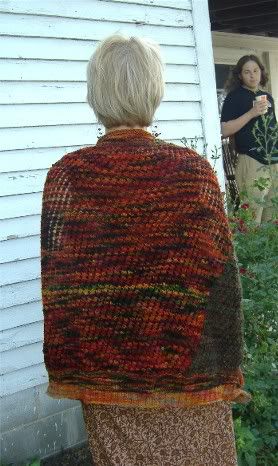 or this
Lacy Scarf
: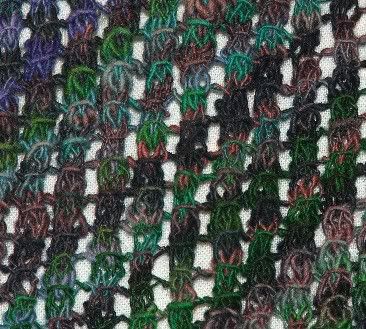 It has been a productive year.
Ta,
Deb