Pumpkin Chiffon Pie-Dudleyspinner Hand Dyed Wool Roving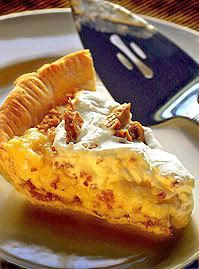 Pumpkin Chiffon Pie has been a family tradition for quite a while now. It is lighter than traditional pumkin pie, and after a big meal is totally satisfying without feeling more stuffed than the turkey.
Pumpkin Chiffon Pie
Grahm Cracker crust
4 oz cream cheese
1 TBS milk
1 TBS sugar
8 oz cool whip
1 cup cold milk
1 small can pumpkin
2 small packages of vanilla pudding or pumkin pie flavored if you can find it.Leave out the spices if you use the flavored pudding.
1 tsp cinnamon, 1/2 tsp ginger 1/4 tsp cloves
Mix creqam cheese and 1 TBs milk and sugar, beat until smooth. Gently stir in 1 1/2 Cup of whipped cream. Spread over bottom of grahm cracker crust.
Mix 1 cup milk, pumpkin and pudding powder and spices. beat until smooth. Pour over cream cheese mixture in crust. Top with additional whipped cream if you like.
chill for 2 hours.
I froze one of these pies, and will let you know how that works out.
This past week I had some problems with Ebay, no I had a disaster! Someone had taken over my account. They listed thousands of dollars worth of camera and electronic equipment, opened a store, subscribed to all these services. There are several hundred dollars in fees being refunded. I hope I have all the mess cleaned up. I do wish that Ebay had better security, changing your password is way to easy.
I am just glad I caught it before my name was ruined on ebay. They target someone with a good rating so the bogus stuff looks legitimate. I wish the perps could be caught and punished for fraud, but they never will. Just be careful out there my friends.
I made
Christmas greeting
card click on the link if you want to see it.
Deb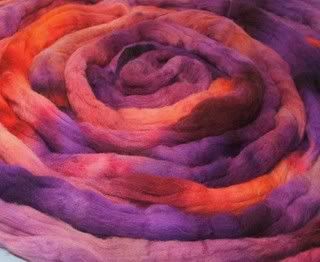 Aekea on
dudleyspinner