Christmas Memories Contest
You still have plenty of time to enter my contest:
My Favorite Christmas Memory
Write a comment here, the subject is:
What is your favorite Christmas Memory.
(just substitute Holiday if you don't celebrate Christmas)
Leave a comment about your favorite memory here.
This Friday December 15, I will choose a winner of my favorite. You will get a surprize in the mail.
Deb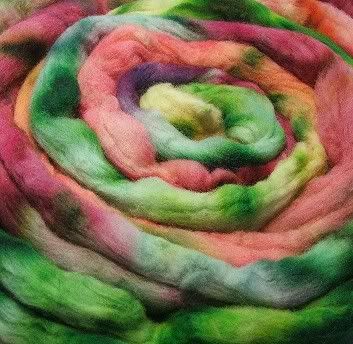 Anastasia is up for auction on
Ebay
and many new rovings are at
DUDLEYSPINNER.COM
I have a huge mountain of roving that I have to sell. My husband is having a cow about all the wool in his way. It is a little like living in a cocoon at times.
Deb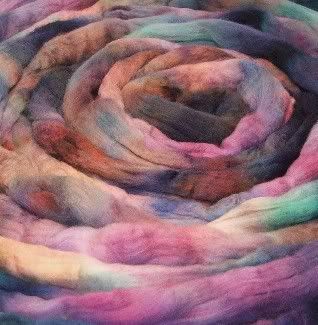 Arcadia on
Dudleyspinner.com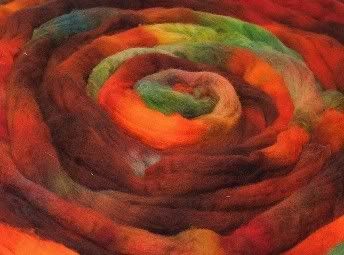 ARDOUGNE on
Dudleyspinner.com