Dudleyspinner on Ebay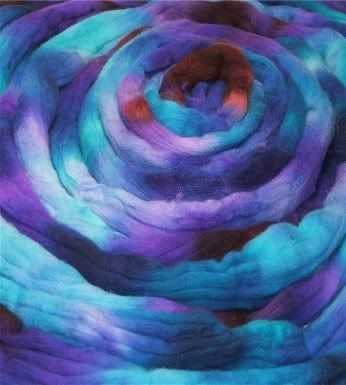 Moondance on Ebay
I listed several new rovings today on Ebay. You can see the variety of colorways.
I have a huge inventory that was going to go to The Handweavers Guild of Boulder annual show. My plans have changed so it is all going online, on
Etsy
, Ebay, and my
www.dudleyspinner.com store.
Deb