Happy Boxing Day from dudleyspinner handpainted combed top/wool roving
Snow Scene v2
Originally uploaded by hiibiiscus.
I found this photo on flickr, click on the link to see more of her great photos.
Boxing Day, the day when the servants had off to have their Christmas. I guess it is kind of the same for the people who own the restaurant we went to yesterday. Being open on Christmas day is nice for those who aren't cooking on that day.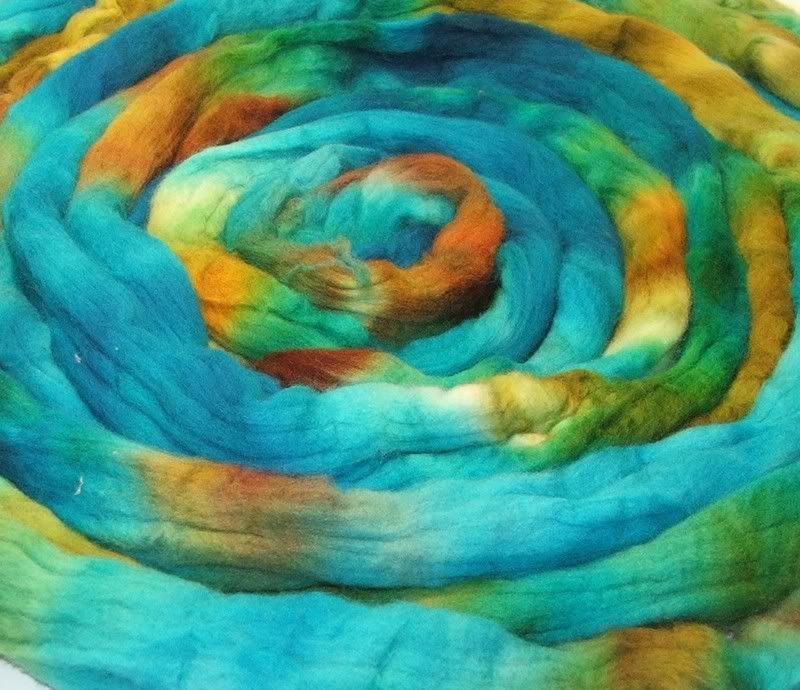 Altus from
dudleyspinner hand painted combed top/wool roving