How You Got Here Contest Handpainted Wool Roving Combed Top by dudleyspinner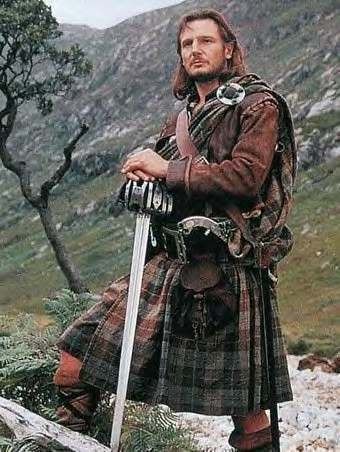 Thanks for all the entries to the contest. The contest is still open until May 25. To enter leave a comment telling me where you are from and how you got to my blog.
I see that many of you arrived here through Lime and Violet message board. I found this thread on the L&V message board the other day
Men in Kilts
. There are no photos of Kiltboy in a kilt, but a few others worth looking at.
This week I am hoping to get my www.dudleyspinner.com site back up and running. Having the computer crash and loosing the whole site was just a big setback. I had so many pages and links that got lost. I will almost have to start from scratch. A daunting task. Which is why I have been doing the
Etsy store
for the past few months.